Get Familiar: Stream Earl St. Clair's Debut EP - "My Name Is Earl"
Follow me on Twitter:
@ArmandTSparks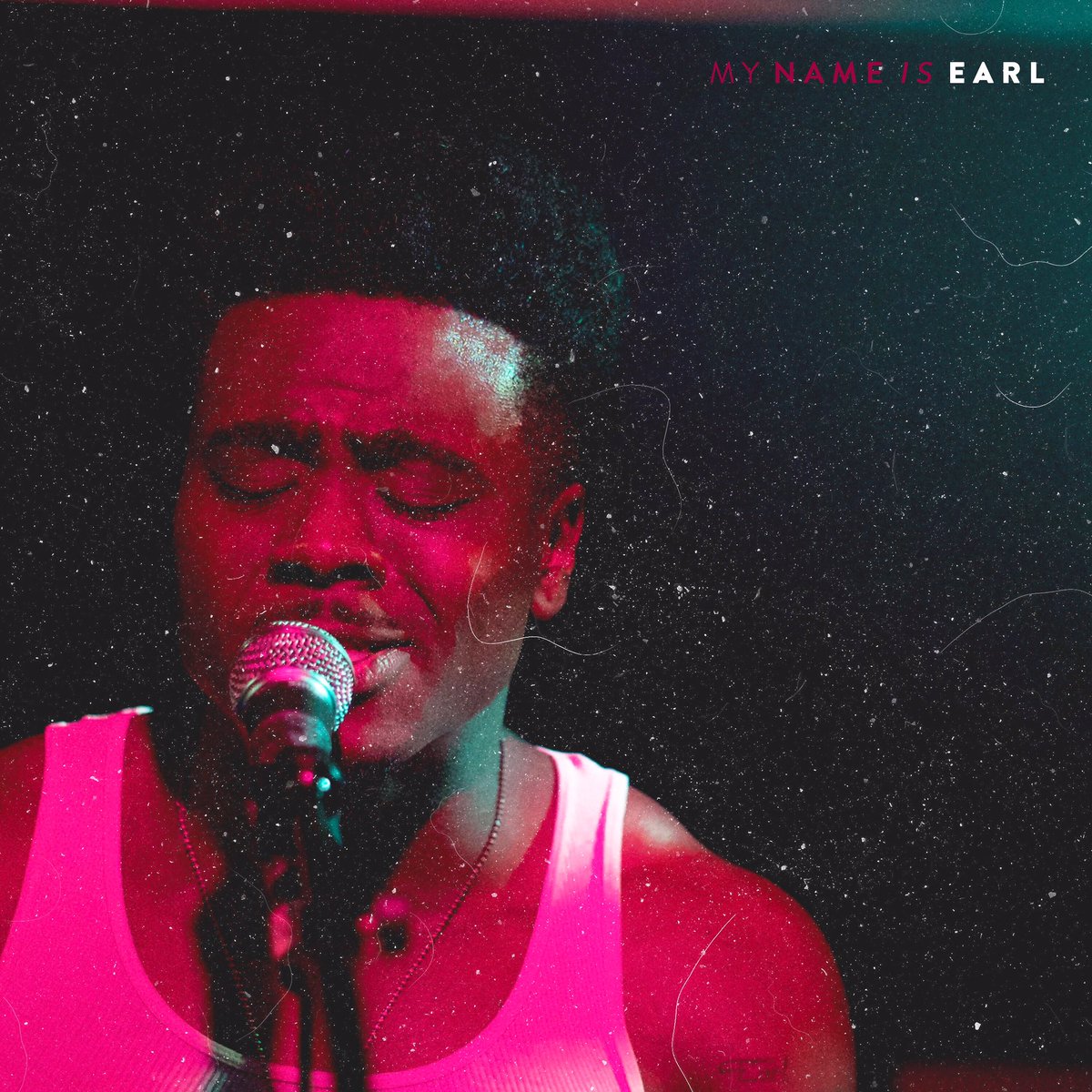 Earl St. Clair
is no stranger to heart on your sleeve records. The
Feeling Alive
artist is the type to leave every last breath into his microphone. You can hear him expel all his energy for the pleasure of the crowd. And coming fresh off his
Late Late Show with James Corden
performance, there is a little debut EP entitled
My Name Is Earl
floating around. So yes, introduce yourself Earl St. Clair, because you have arrived.
My Name Is Earl (feat. PJ) doesn't just have St. Clair's heart on his sleeve. This music dissects said heart and shows you the wounds. Only to sew them up again.
My Name Is Earl is generational music. There's a Roger Troutman-influnced sound drifting from track-to-track, most notably on
Criminal
. The bridge from 2Pac's
California Love
is interpolated, so are ad-libs from Parliament's
Flashlight
. Earl St. Clair's brawny vocals wail, exhilarate and amplify a venting of his spleen across all songs. The production of the live instrumentation is thunderous, story driven in and of itself. From secret spewing blues chords and riffs and chain-gang motioning drums on
Three Story Home
to sledge hammering drums on
Beautiful War
, St. Clair's music sounds intimate venue ripped, undoubtedly fulfilling ear candy.
My Name Is Earl is that '
pull yourself up by your bootstraps
' music that tugs hard at your emotions. This is exceptional music. I firmly believe Earl St. Clair will be in the
Bruno Mars
arena. Listen to the chic
Bad Love
if you don't believe me. And just like with anything worth listening to, it starts with a proper introduction.
Listen to My Name Is Earl in full below or via
smartURL
.
Lead Photo Cred: soundcloud.com