Listen to Ric Wilson's Poem "What If I Was White," Then Listen To It Again
Follow me on Twitter:
@ArmandTSparks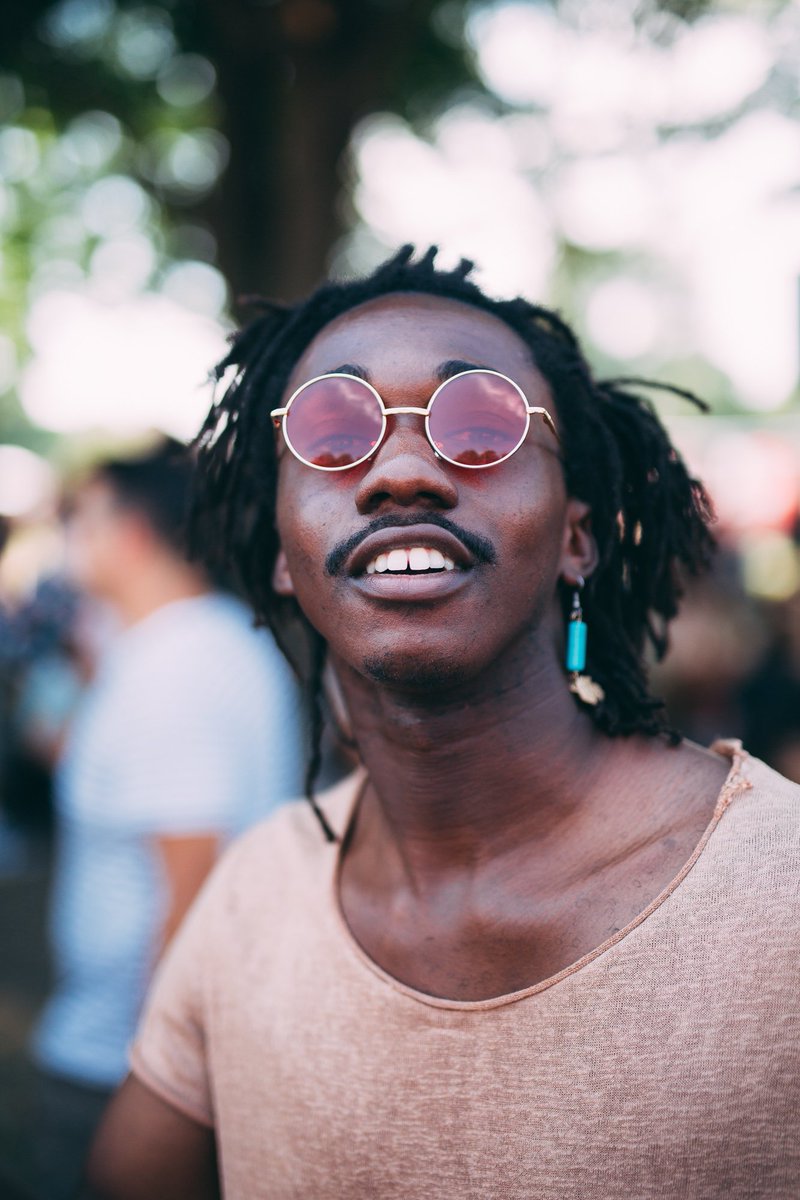 Socially thoughtful human
Ric Wilson
is never one to throw a rock and hide his hand. The Chicago artist continues to vocalize with great fervor, only this time he's waxing poetically in an acapella package courtesy of
Sofar Sounds
.
Wilson's poem entitled "
What If I Was White
" unpacks major disparities and stereotypes existing in Black realities and faces the response to those realities with his question of Whiteness and the privilege that comes with it. In this hypothetical race examination, Ric places equal treatment for Black people on the mental of his listeners in his characteristic flow(s) and melodies. The two-minute poem leaves a lot to think about and sounds damn good while he is doing it. The echoed line he leaves us with, along with our blackness being fairly seen as innocent until proven guilty, like whiteness, is all we want.
Listen to "What If I Was White" below.
Lead Photo Cred:
https://twitter.com/msalisbu?lang=en
Video Cred: youtube.com