Song of the Week: Cuco - "Lo Que Siento"
Follow me on Twitter:
@ArmandTSparks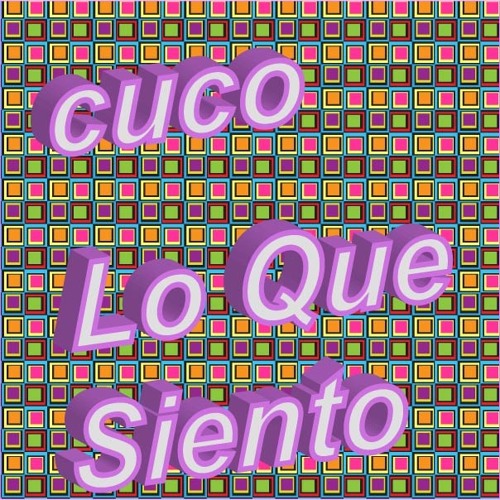 As a non-Spanish speaking person, I'm kicking myself for not learning the language and I'm punishing myself for just finding out about
Cuco
's Spanglish ballad
Lo Que Siento
.
I don't know what it is about this song, perhaps it is Cuco's overall inflection, but I can't disaffiliate my mind from the melody and lyric delivery in the late, great Frank Zappa's
Bobby Brown Goes Down
. Lo Que Siento's verses rings familiar when they hit my ears. It's likely not much validity, but connects greater enjoyment in the song for me.
The Chicano solo artist's dreamy chorus sounds like what an encrusted corsage of your favorite things would sound like. That low-lying chord progression, the gentle stream of notes from the guitar chords -- two sounds lost in someone's eyes, and I want to find out the color. I hear sequin bells all around that sharpen his melodies. Music fanatics alike know what I mean when I say there are no such language barriers in music. Good is good. The music can move you regardless. Cuco's Lo Que Siento hit me like that. I'm confident it can do the same for you.
Listen to Lo Que Siento below.
Lead Photo Cred: soundcloud.com