Omar Apollo's "Pram / Brakelights" Visuals is Forty Winks in Arcadia
Follow me on Twitter:
@ArmandTSparks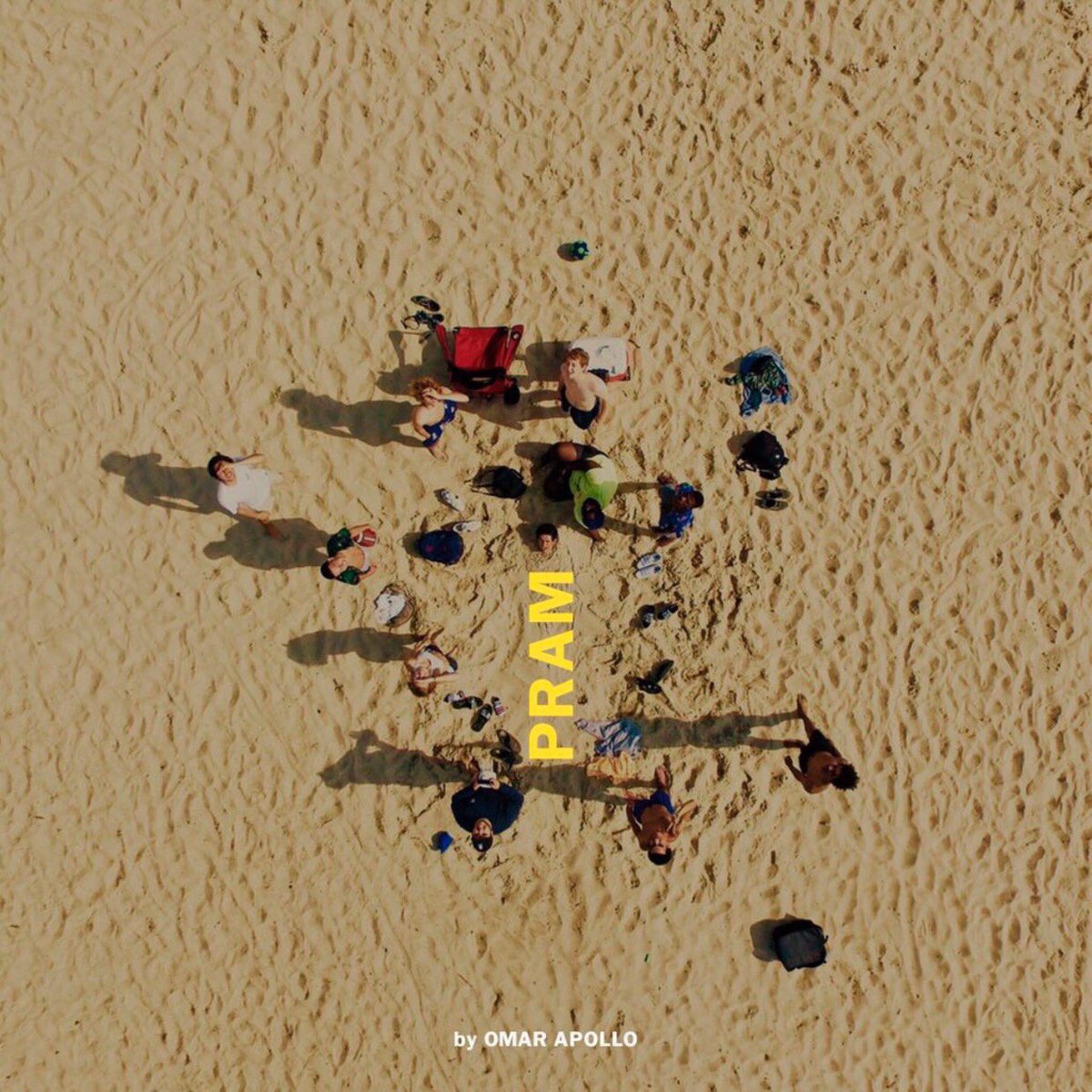 Ah, yes. The execution of the double-feature video is a beautiful thing to behold. The
Beauty Boy
artist himself
Omar Apollo
artfully took us to Arcadia through duel visuals for his gorgeous ballad
Pram
& lovely, self-deprecating snippet
Brakelights
.
The leading step with Pram, the catalyst to my fandom over Apollo and his music, shows a buried Omar from an aerial drone shot with nothing but emotional falsetto and lyrics of hopeful acknowledgment to keep him company before transitioning to a tranquil scene of Apollo aesthetically transcribing like a Rockabilly version of Tommy Vercetti. This brief glamour sequence in Pram's visuals has the strongest read as a short film, a moment I'm crazy about.
Brakelights, on the other hand, is a peak at a nature boy aptly named Omar Apollo and his possible boyfriend's life. The stranger's silhouette wipes a window clean, seemingly oblivious to Omar's Lloyd Dobler-like presence outside. The literal symbolism with the car feels like such a satisfying wink. The visuals plainly feel like life is being lived.
Darien
,
Vin
and
Lonewolf
directed the hell out of this and made it beautiful. When the directing makes the music greater by making the music move you differently from lone audio, you know it's something special. The last time a double-feature video did that was Steve Lacy's
Ryd
/
Dark Red
, and that's damn good company to keep.
Watch Pram / Brakelight below.
Lead Photo Cred: twitter.com
— omar apollo (@_omlar) July 11, 2017