Take a Glimpse Into "Windows" by Bobby Earth
Follow me on Twitter:
@ArmandTSparks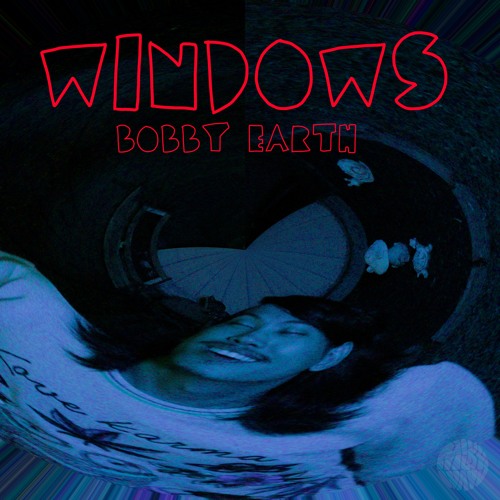 If we've already reached a noticeably maturing
Bobby Earth
musically, I'm here for it.
One of music collective
Milky Wayv
's most prominent assets, Earth has made his
Tape You
, speaking in terms of content. The more lyrically provocative song
Windows
is one part trippy, one part striptease, in essence.
Earth's incentive-driven lyrics in his chorus is a taste of the nonchalant player that I've never heard to this extent in his music before. His vocals look to leave an ecstasy drip into the energy of the music. Bobby's utilizing a rap flow more than a singing format here, so the transparency of this energy can't be missed. It keeps a clear view toward recognizing the awesome weird in the production.
Windows' production feeds directly into Earth's lyrics, "
She told me, It's okay to be an outsider
," said in his persona-like falsetto that carries an insane spiked vocal pitch. Bobby's arid chord progression grumbles feelings of uneasy, yet something not scary.
Oscar S
's guitar/bass are strummed in an extremely gossamery way, purposefully exposing the distorted reverberation among other mystery sounds and noises lurking in Windows.
Bobby Earth continues to show why he's in the pool for next up. The dude is "
tope (tight + dope)
" at making music. Just go listen to
Nectarine
if this isn't convincing enough.
Listen to Windows below.
Lead Photo Cred: soundcloud.com