Song of the Week: Nehemiah - "EMPATH" (Prod. by Phoelix)
Follow me on Twitter:
@ArmandTSparks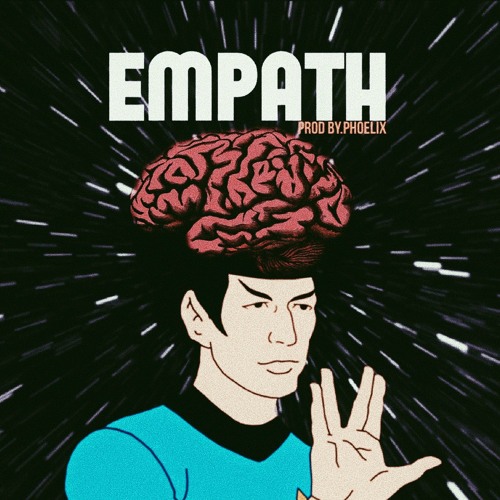 Empath - "
(chiefly in science fiction) a person with the paranormal ability to apprehend the mental or emotional state of another individual
."
If you analyze that definition, correlate it as being the root of empathy instead of path, everything about the
Phoelix
-produced
EMPATH
for artist
Nehemiah
begins to make sense. Especially when it's a definitive song of the week.
Musically, EMPATH is like a shared night sky, time lapsed. Phoelix's introductory keyboard bells briefly ring in similar fashion to the introductory guitar section of sharp notes on
Stairway to Heaven
, before ripping off on its own tangent. His chained percussion strikes a little squabble into the music. Unquantized drums, a real rhythm brain child, ground the entire track so Nehemiah's glass vocals get into what 'she' is feeling and to show what he's feeling, to ultimately express the same emotional wavelength. The effect applied to his voice makes it sound like he's whizzing through time. The melody helps snowball his star-crossed lover's lyrics and make them last. Plus that smokey, fret curious closing bass guitar is sliding and plucking all over the place. The playing sounds warped yet trapped in a Jaco Pastorius-influenced era.
EMPATH is a song that should "
live long and prosper
." That is why it's a no-brainer to hit the play button and enjoy.
Listen to EMPATH below.
Lead Photo Cred: soundcloud.com