Mark Asari Sings Being a Player Into His Past w/ "Don't Wanna Be A Player" (Prod. by Jay Vades)
Follow me on Twitter:
@ArmandTSparks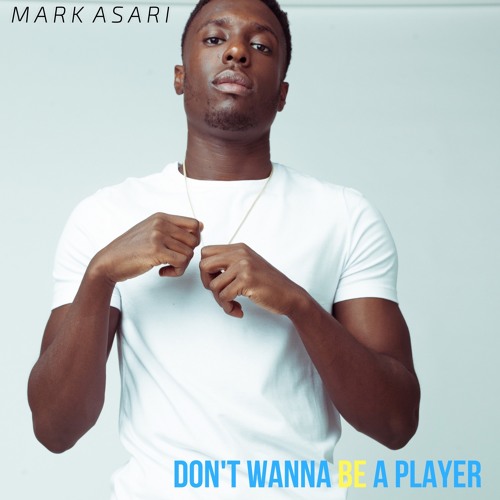 London's
Mark Asari
is on his Joe. He doesn't wanna be a player no mo', and he's singing that right into the ear, messages, DMs and even his girl's email. While his vocals make it sound as if he's staring her right in her eyes.
Mark Asari's
Jay Vades
-produced jam,
Don't Wanna Be A Player
, sounds like an invitation into an intimate redemption attempt. Vades' production curates romantic nostalgia through island synth chords taking turns rippling through the track at different levels, fusing right into a wobbling bass. Jay's chords and bass is where hip rolling would live. The rhythmic relationship between the hissing 808 percussion and the crack of the clap play out like step-by-step movement for your feet. And the image that the music builds is a wealthy one of a mack, never skimping on sexy vacations and nice homes. The music is a lifestyle Mark sings into his past.
Mark Asari's Joe-interpolated hook has the right sound of catchy, following closely to the melody on Don't Wanna Be a Player. In his verse, he sings from a trustworthy inflection. His lyrics are admissions of playing games and missteps of not locking down his situation. Mark's voice, as it typically does, brings another layer of rhythm. I locked in on the sway of his voice working with the music, even with his adlibs.
I'm a fan of this song. The vocals, the beat, all of it sounds like a throwback obviously thrust onto London's music scene in 2017. I'm confident many of you will enjoy it.
Listen to Don't Wanna Be a Player below.
Lead Photo Cred: soundcloud.com