Listen Into Unhinged Sounds w/ Wildflowrr - Prod. By Suzi Analogue
Follow me on Twitter:
@ArmandTSparks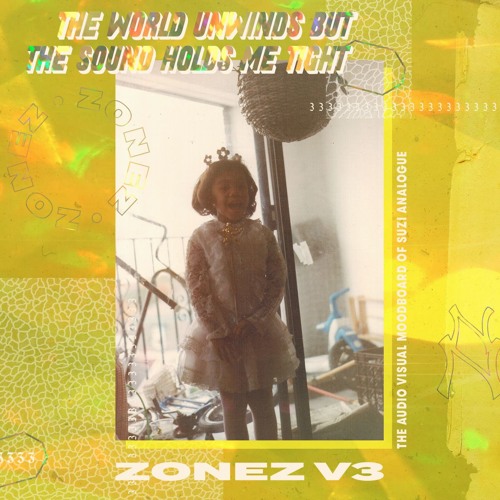 Welcome to experimental producer
Suzi Analogue
's production room with padded walls. The unhinged beat behavior you're about to hear is merely for our entertainment and to cut loose to.
But listener discretion is advised.
Suzi Analogue's self-produced instrumental under the title,
Wildflowrr
, is the single from her forthcoming tape,
The Audio Visual Moodboard Of Suzi Analogue
. And it already goes bonkers.
Wildflowrr's layers of super ball hand drums and whittling artificial bass drums mesh well as this crazy rhythm isolates into a more stern bass and warped synth in the latter part of the track. Those early drums remain the basis of her drum loop. It's the addition of melodic graveyard bells, tempo shifts and what sounds like sampled adlibs from Missy Elliot's
WTF (Where They From)
programmed in the drum machine that receive semi-
Runaway
treatment, giving the beat a certain charm. Meanwhile, beat add-ons spook up the track. The music, tone and energy find its own groove in wild pockets while the closing beat change sounds like hacked 808s with a spiky texture.
The music, all hype at this point, and left me on a high note. Something a lot of you will feel as well.
Listen to Wildflowrr below.
Lead Photo Cred: soundcloud.com