Pvndo - "Galaxy" is Ready to Board the Mothership
Follow me on Twitter:
@ArmandTSparks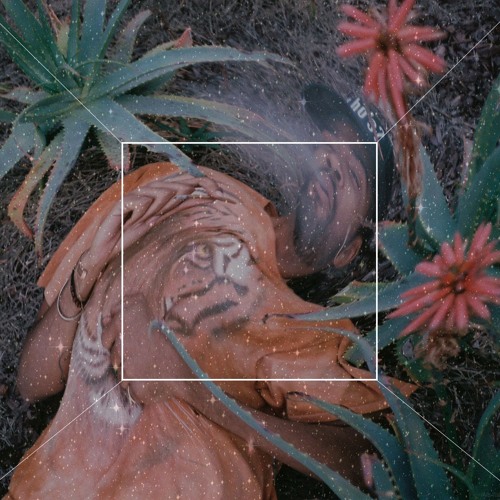 The funk resurgence is strongest with the other half of the duo,
Button
. Coming off of his previous self-explanatory cut
Chill
,
Pvndo
let out his track
Galaxy
. A song I'd put as ready to punch its ticket on the mothership.
Galaxy is heavily laced with distortion on the vocals and instrumentation. A snappy crunch Cabasa, bass drums pattern kicks off the song, looping throughout the entire duration. The pull of the sound influences the feet. His steep hills bassline greases the song, slugging along a shoulders and back rhythm. Transient guitar chords practice pick and tune behind all dominant sounds. The guitar chord's changes remind me of where
To Pimp A Butterfly
, and in some instances
Untitled Unmastered
, took chords instrumentally. And the digital shards sound raining in the song sound sampled from
Nas
'
Hate Me Now
. The production is looking for a voyage. And Pvndo's vocals want to steer.
Pvndo's vocals hit the ear as a slight mathematical drug trip. His funked up vocals are at a weighty tempo, lending them to emphasize galaxy diction. Sound alone beams images of lying of the floor high seeing the ceiling as space.
Galaxy is another dope scope into an influenced sound from Pvndo. If keeping up with his music wasn't obvious, I'm telling you now. It is a must-do.
Listen to Galaxy below.
Lead Photo Cred: soundcloud.com