Latest Sounds: Curtis Roach - "Blossom" (Prod. by Saiko)
Follow me on Twitter:
@ArmandTSparks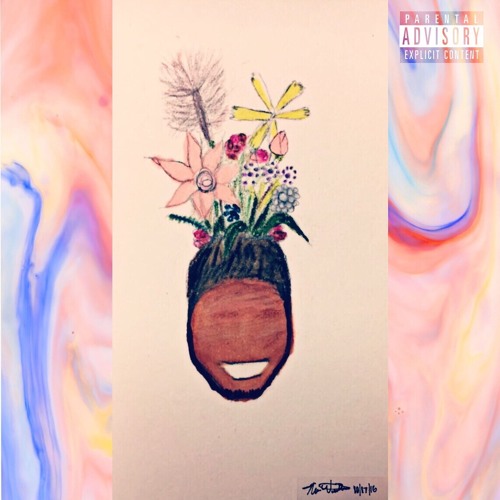 If you let me tell it,
Curtis Roach
descends from a digable planet. But as a line in his most recent cut
Blossom
suggests, "
I'm the 25th letter
" so Curtis is running his own vibes for his own youth-run planet.
Roach's Blossom (prod. by Saiko) is all flow and evokes the black skater in essence. This Saiko-produced beat, particularly in the kicks, hits like the concrete crack of a skateboard upon landing. The lightly heard sampled ukulele chords have a Bikini Bottom energy, bringing a lightness Curtis Roach uses in his verse.
Roach's verse is a dope ride. His wordy stretch of under two-minutes hones in on rhyming and a few slick metaphors, dude even joins the slot of rappers to rhyme orange(s). And through his diction, through confident delivery and a gelled flow fit for many late 90's hip-hop drum breaks, his desire to blossom and be the best him is definitely heard. I hear his recognition of the best iteration of himself in the music.
I like Blossom and I think y'all will, too. Curtis Roach is someone to check for more often. I, for one, will be.
Listen/Watch Blossom below.
Lead Photo Cred: soundcloud.com